Global Zoom Meeting
Doing Jewish - Being Jewish
248 Mindsets
act local- think global
Now that we've carried out a local Doing (in our Sukkot), let's open our imagination to local doings that have a global connection.
Join us for an exploration of Jewish initiatives that have gone global in recent years.
This exploration is a gateway to a second type of Doing, where you will:
· Choose an existing global initiative that inspires you
· Bring it home to your community.
for a sneak peak
click on the following sites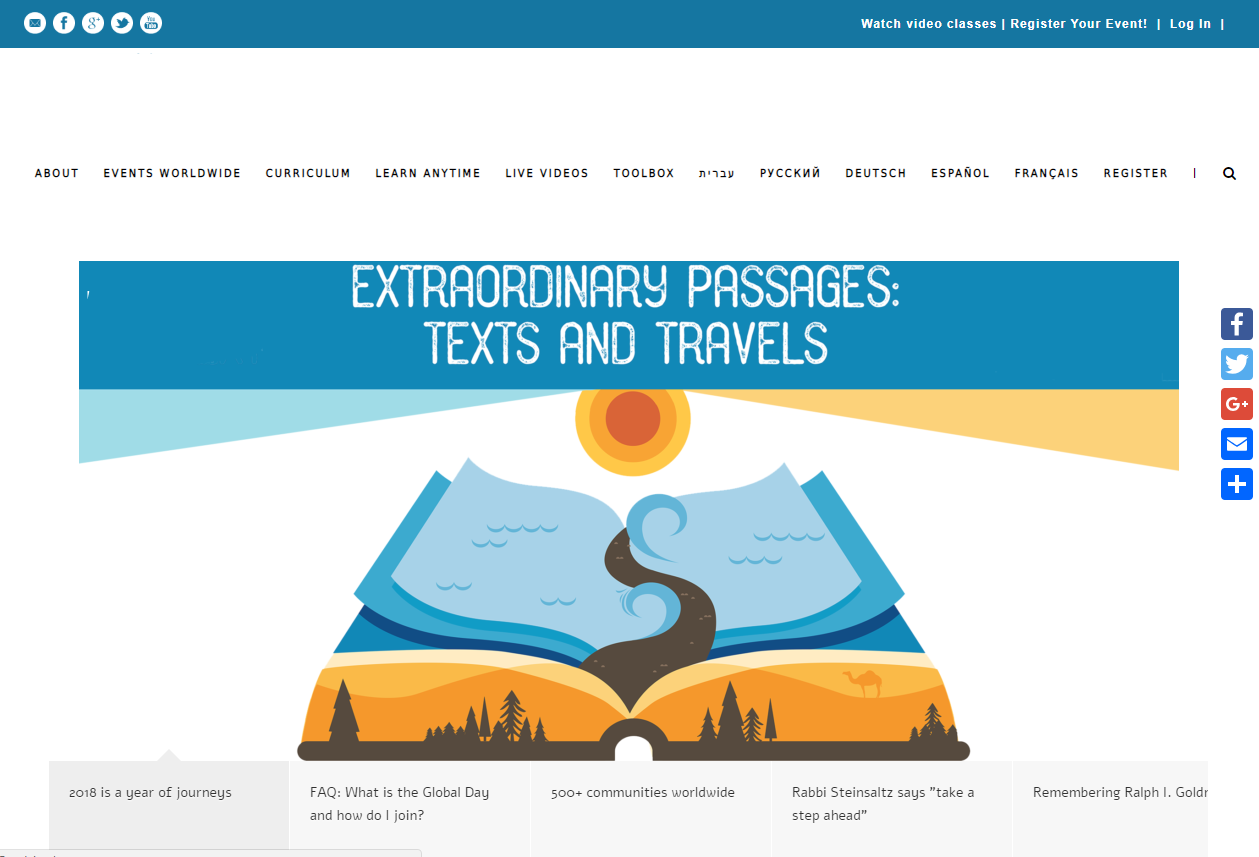 Bottom line - here's the Tachles
1) Share which of these global initiatives inspires you
2) And initial thoughts about WHAT bringing this initiative home to your community might look like.
Session Recording